Puppies/Planned litter 
                                          Call or email for information on future litter
For More Information call 507-273-0999 or Email Starfleetpoodles@gmail.com
Talk to Cheryl
Show, Performance, companion puppies
email me or call for more details
Please fill out a puppy application to get put on the waiting list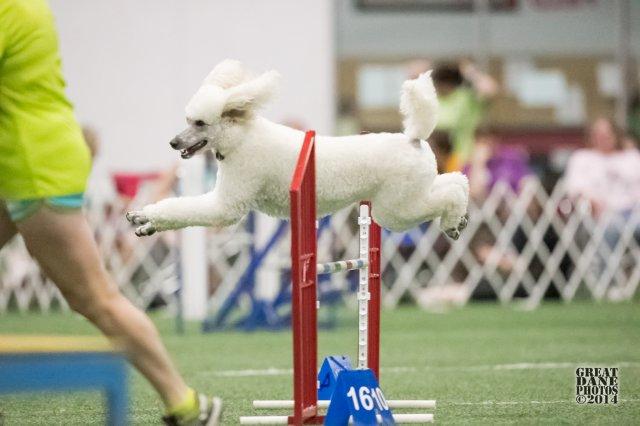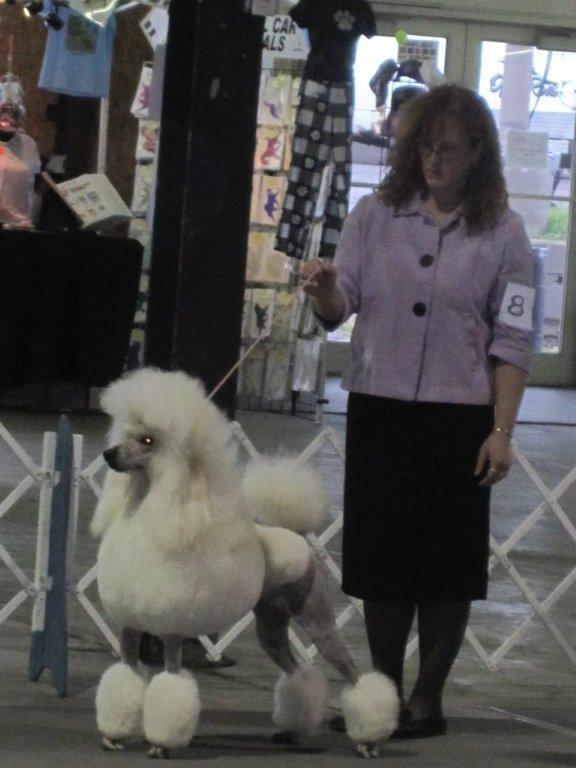 We produce very high quality puppies. As such, we are diligent in ensuring that all of our puppies go to good homes. Our puppies are handled at birth and extensively socialized with both humans and other dogs. We are committed to providing loving and trusting puppies, but in return we require that they be given a safe and healthy environment in which to become part of your family. For all these reasons, all potential owners are interviewed in depth to determine if your home and situation will allow you and your new puppy to enjoy each other to the fullest extent. We extend the same consideration to you, we assume you will have many questions about our dogs and our experiences as breeders and handlers for more than 30 years.
Purchasing a Starfleet Poodle puppy is a commitment. We keep in touch with all our puppy buyers and ask for updates on the puppies on a regular basis. We want to know that both you and our puppies are happy in their new relationship. If you become unable to care for the puppy, we REQUIRE that you return the puppy to us. Our puppies are not to be resold or given to a shelter or pound for any reason.
Please fill out a puppy application and forward it & send me a email that you sent me a puppy application. If you'd like to be placed on the announcement/waiting list. If you don't hear from me in a couple of days, please email me at
starfleetpoodles@gmail.com
For some reason your puppy application did not come to me.
Thanks!
Cheryl have a great day!
IMAGES & TEXT IN THIS SITE ARE COPYRIGHT – DO NOT COPY!